The Dream Book of Self-Knowledge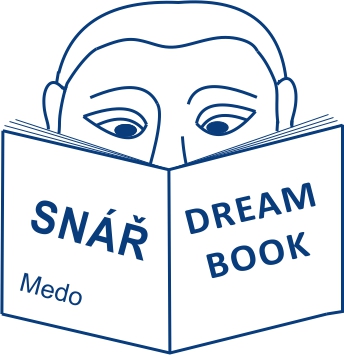 putting clothes into a

closet

: an attempt to eliminate the superficiality of the personality and to find a non-egotistical state that will not manipulate the dreamer's consciousness; this image is often accompanied by unification symbols (e.g. children) or symbols of the emotional level.
demonstrates the possibilities of dressing the contrived personality and suppressing real individuality (more on this clash in the Persona and Individuality archetypes).
contents of a closet: see Clothes.
unlocking, locking: see Key.
see Furniture.
an allegory of the mind and thus its contents (can even be beverages – emotions) is the contents of the dreamer's mind.
all symbols that we put inside a cabinet are those that we consciously want to process and understand.
all symbols that we take out of a cabinet are those that we remove from our minds and refuse to deal with; it is obviously better if this symbol is internally understood before removal.
inspecting a cabinet not belonging to you: the dreamer is interested more in the minds of others than his own; this is a very negative image awakening only negative traits (lust, envy, hatred, arrogance, pride, selfishness etc.).