The Dream Book of Self-Knowledge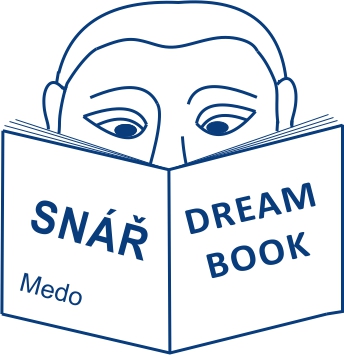 are significant help.
a construction truck: symbolizes the dreamer's progress in the self-improvement process and therefore it is good if it carries construction material and supports with its activities the successful building process.
seeing a bulldozer or other similar machine working on the terrain: as new construction begins to be created on level land, so does the purity of the soul begin with work of heavy construction machinery that levels off all necessary mounds and piles that the ego has created for many years.
a crane: see Crane (machine).
digger: see Excavator.