The Dream Book of Self-Knowledge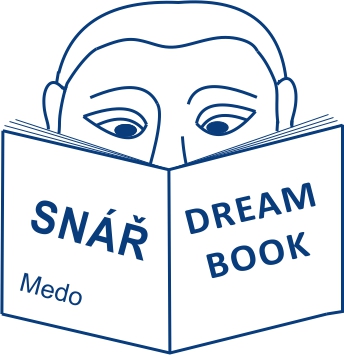 usually symbolizes relationships that deeply affect the dreamer's experience.
dry, waterless: expresses emotional emptiness.
if well's water does not flow regularly it can symbolize the dreamer's stale relationships.
since well water symbolizes relationships, there can be various mechanisms in it, including pumps, that specify the dreamer's complex relationships.
cleaning: dreamer begins active attempt to make clearer and improve his relations to his surroundings.