The Dream Book of Self-Knowledge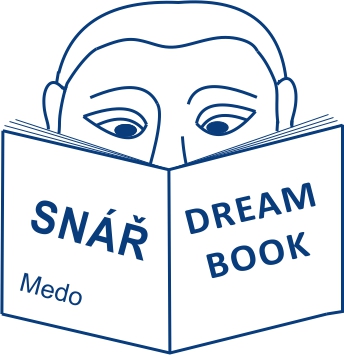 for Europeans: symbolizes (like the inhabitants of Australia) something opposite, i.e. oppositely perceived (opposite hemisphere).
it can be a suggestion that the dreamer turn something around.
sometimes symbolizes a radical change in life.
Australian aborigines: should also be taken into consideration when interpreting the meaning of Australia as a symbol (see Native).