The Dream Book of Self-Knowledge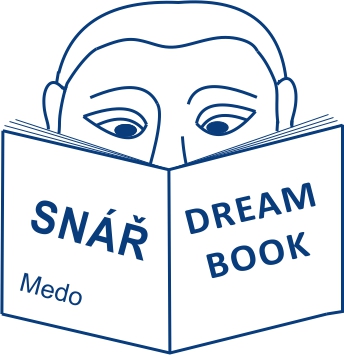 strength, hardness and stability are more emphasized in steel objects than objects of other materials.
steel door: an important breakthrough in life; an interpretation of other symbols around the steel door can show what the dreamer has distanced himself from and what he is moving toward.
see Metal.