The Dream Book of Self-Knowledge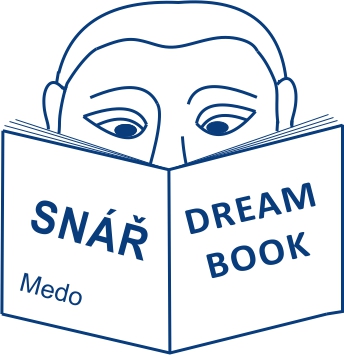 blood does not flow from the abrasion despite the pain and considerable extent of the injury; not even the harsh blows of fate can reduce the dreamer's egotism.
bleeding: the ego "flows out" with blood and if the dream life vanishes with the blood, it is a reduction of the ego to the smallest possible dimension; the egoless state is experienced as a preparation for a future mystical death*79; see Blood.
causing abrasions to others: a very negative act since the dreamer harms in the name of his desire, and will someday have to bear the consequences of his acts, just as Christ said: "Truly I tell you, you will not get out until you have paid the last penny." (Matthew 5:26)
treating, seeking a doctor's help: healing on the psychological level; the physician, nurse or attending person brings an emotional dimension to the stereotype of everyday material life (see Physician).