The Dream Book of Self-Knowledge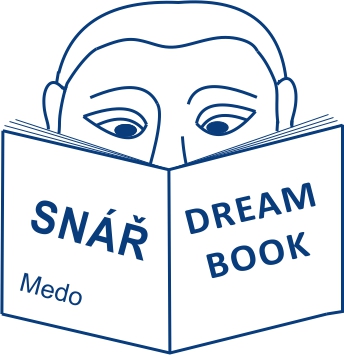 a conscious numinous symbol; see Numinosum archetype.
much more frequent in dreams than in waking consciousness since it reflects the consciousness turning away from the world and an identification with Christ's suffering on the cross (mystical death*79).
with Christian mystics an initial dream stigma can inconspicuously cross over into waking consciousness as a temporary pain in a certain area of the body.