The Dream Book of Self-Knowledge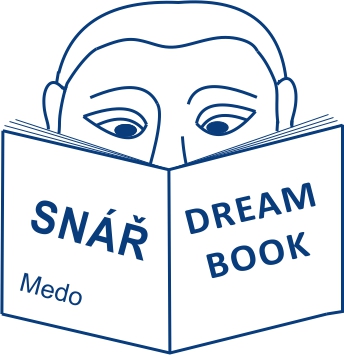 represents the relationship between the wise unconscious as an envoy of God and the dreamer's consciousness; is therefore more inclined to natural laws or the Laws of Karma*34 than to normal laws of human society.
it is very positive if the dreamer is willing to observe unwritten but subconsciously felt laws of life since in doing so he seamlessly joins the whole.
of dictators or dictator regimes: gives the dreamer the unique chance to work with his own ego; see Dictator.
the Ten Commandments as a constitution and law: see Ten Commandments.
a spiritual person abides by a dream constitution and dream laws automatically without any difficulties or injustice being done to him.